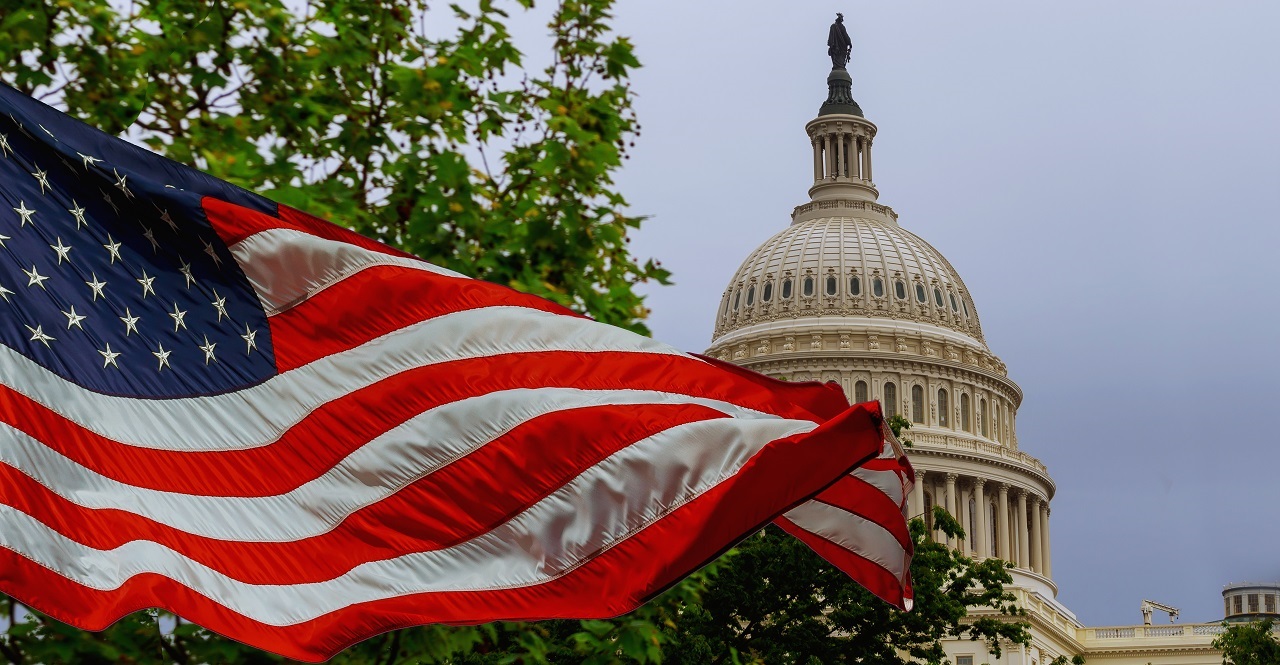 We Are Your DC Immigration Attorneys
We're here to make your immigration experience easier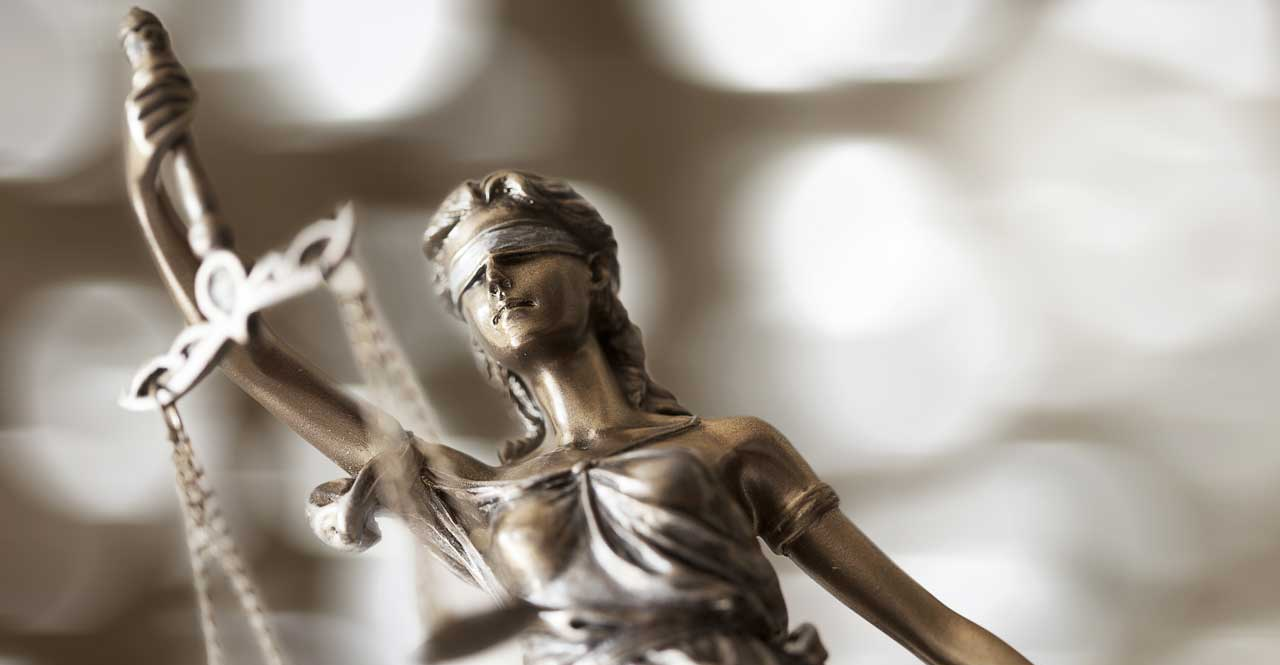 Our Team Are Here to Serve You
Our experienced immigration attorneys and support staff are dedicated to helping you fulfill your needs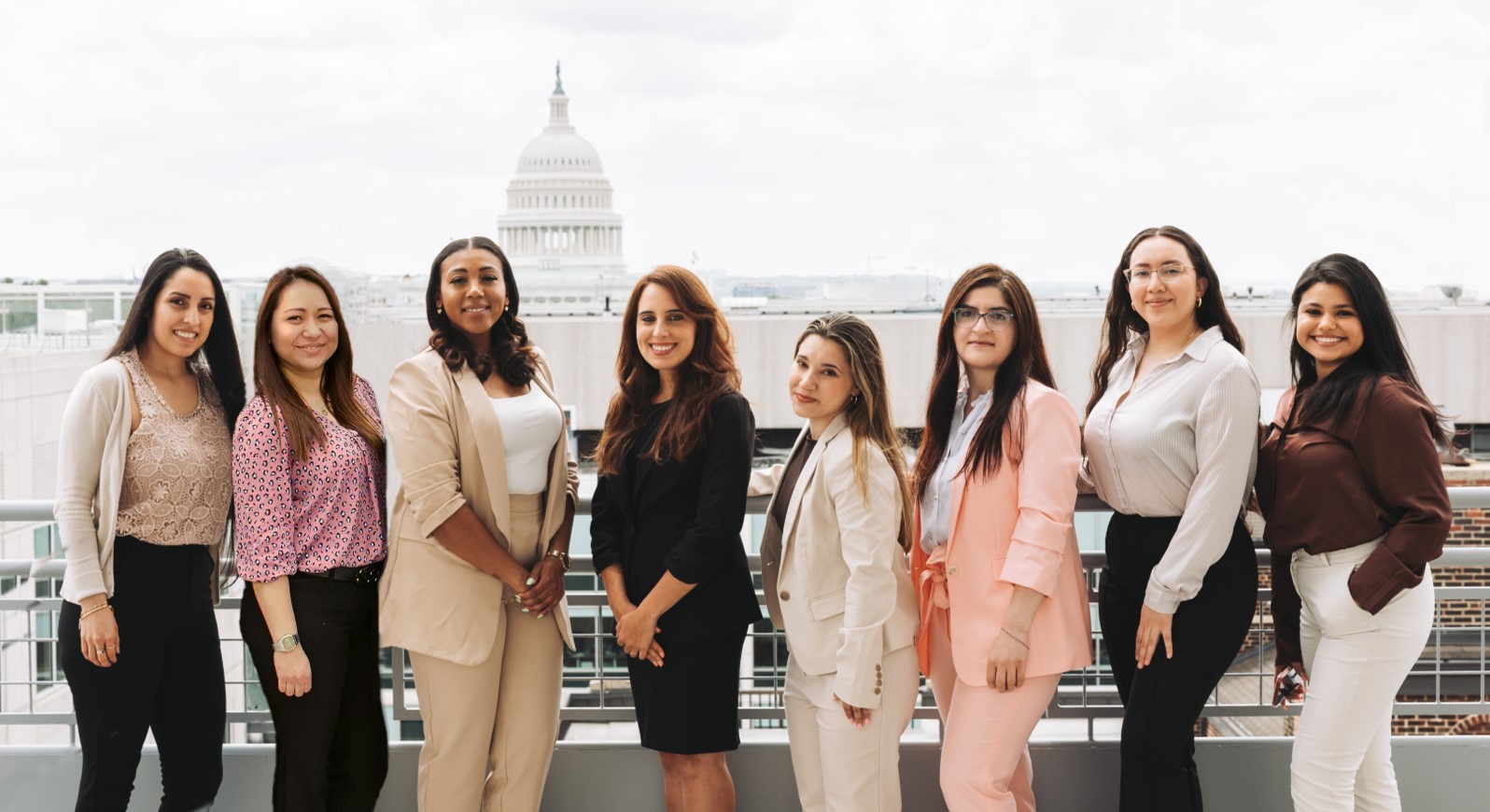 An Understanding Team of Experts
At Motion Law, our high-skilled team of experts work closely with you to achieve the desired results.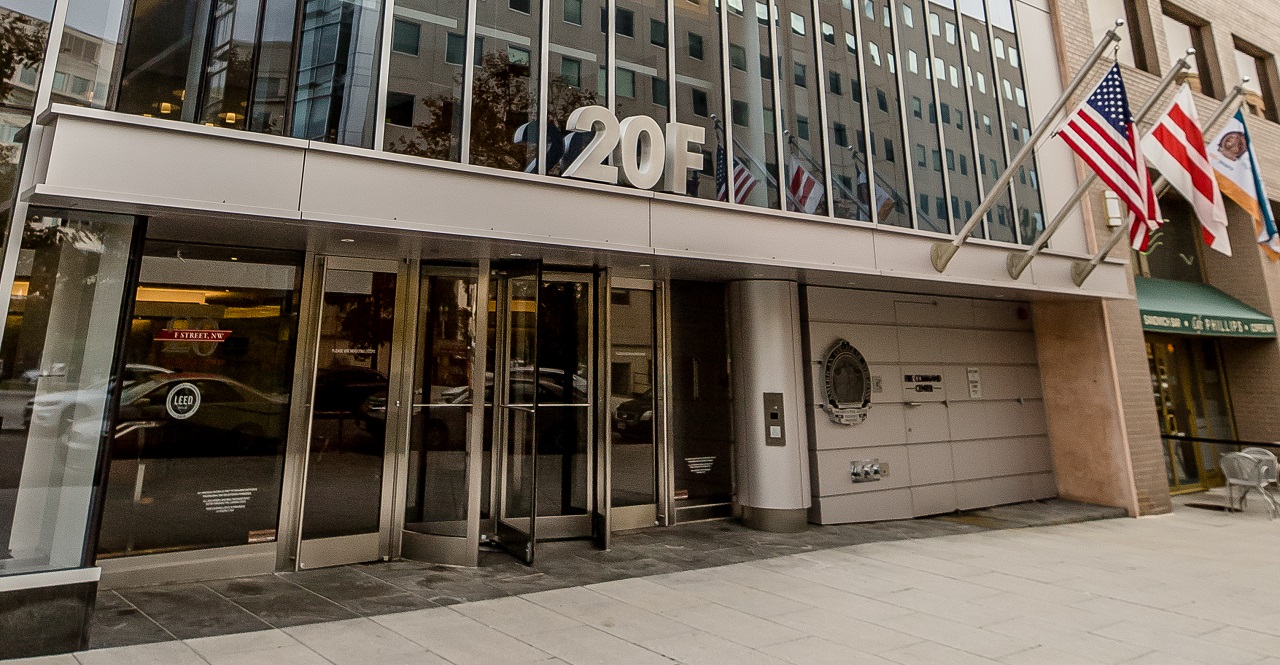 Schedule a FREE Consultation, Call Today
Our Offices are just a 5 minute walk away from Union Station DC
Family Immigration
Under current immigration law, US Citizens and lawful permanent residents can petition for certain family members for a green-card to come work and live in the United States permanently. A US citizen can petition for a relative such as spouse, child, parent, sibling, and even a step child or step parent.
Deportation
There are instances in which an immigration authority can order the removal of an individual from the United States. If you are living in the United States without proper documentation, or have violated the terms of your visa, you may have options to cancel your removal if you are facing removal proceedings. Our goal and focus is to remove your worries and help in any way to facilitate your life. Contact Motion Law today to find out how we can help you!
Business Immigration
Whether you are looking to invest in the United States or have an employer sponsor you for a work visa, we can help you! If you are currently looking into an investment visa and have questions, please contact Motion Law today! We know looking at the various investment or work visas can be overwhelming. Our team of experienced immigration attorneys can advise you on what type of visa suits your needs.
Immigration Appeals
If your case has been denied, you may still have alternative options. You may qualify to file an appeal or a motion to have your case decision reviewed. Our team of expert attorneys have the skills needed to appeal against USCIS or an immigration judge.
Immigration Attorneys in Washington DC - DMV Immigration Lawyers
Meet Some of the Team
We understand the complications of immigration law and we are here to help you every step of the way.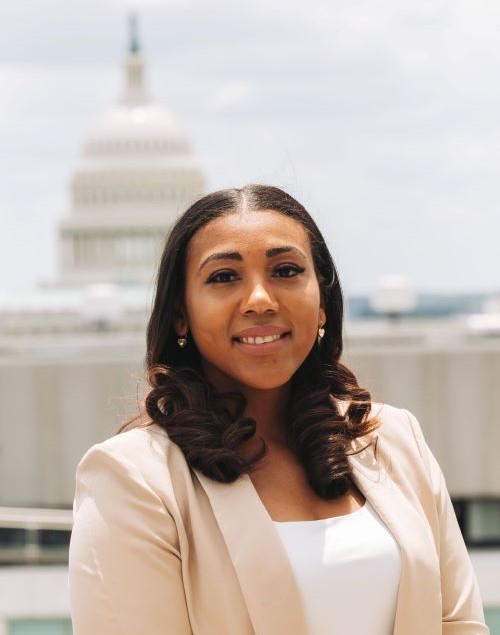 Brittany Jennings

Supervising Attorney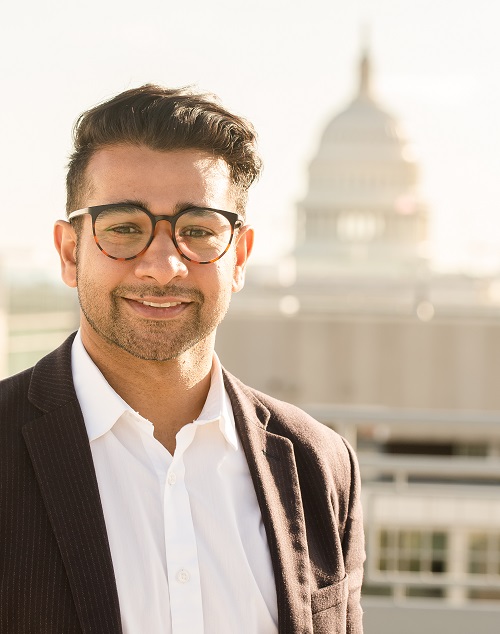 Adil S. Qaiyumi

Attorney, Partner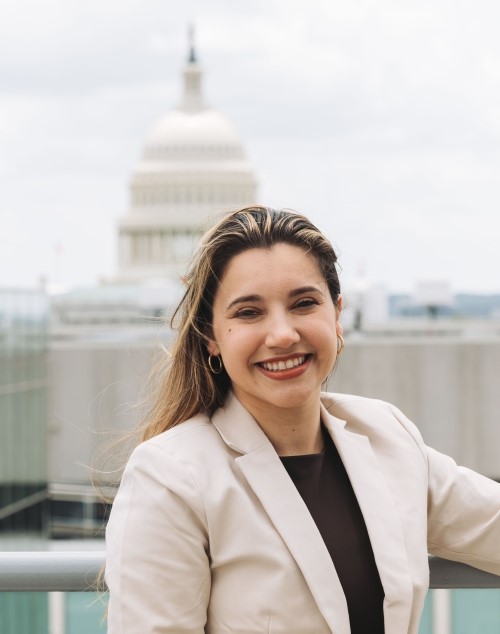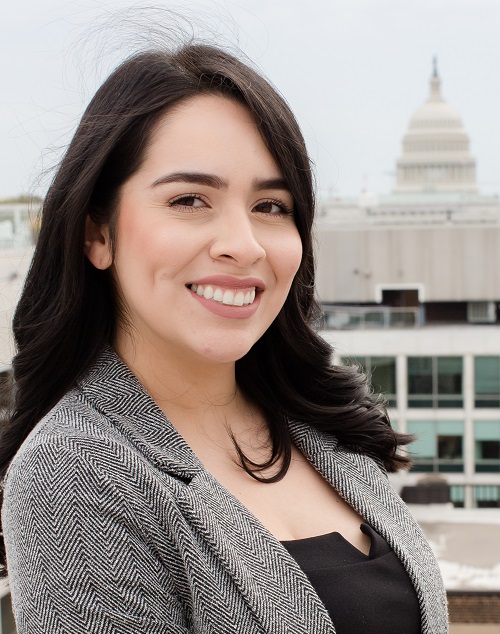 Claire Esquivel

Client Care Manager

"I truly love what I do. My job is so rewarding and I consider our clients family."

― Claire Esquivel, Client Care Manager

Disclosure: Motion Law, LLC is organized and operates exclusively under and in accordance with the laws of the District of Columbia. The attorneys engaged by Motion Law, LLC practice law solely in the District of Columbia. Any advice contained in this communication (including any attachments or enclosures) is rendered strictly within and from the District of Columbia.

Motion Law LLC
20 F St NW 7th Floor
Washington, DC 20001
info@motionlaw.com
Tel: (202) 918-1799
Hours: 8:00 AM - 6:00 PM, Mon - Sat
Payment: all major credit cards, cash, check, money orders, cashiers check